The National Network's approach has attracted significant media attention over the years. This page features the most recent coverage of our work and a searchable archive of media about the National Network's projects around the nation and abroad.
The National Network convenes regular conferences, working sessions and webinars to discuss and promote developments in its core areas of operation, showcase innovations, and set research and development priorities.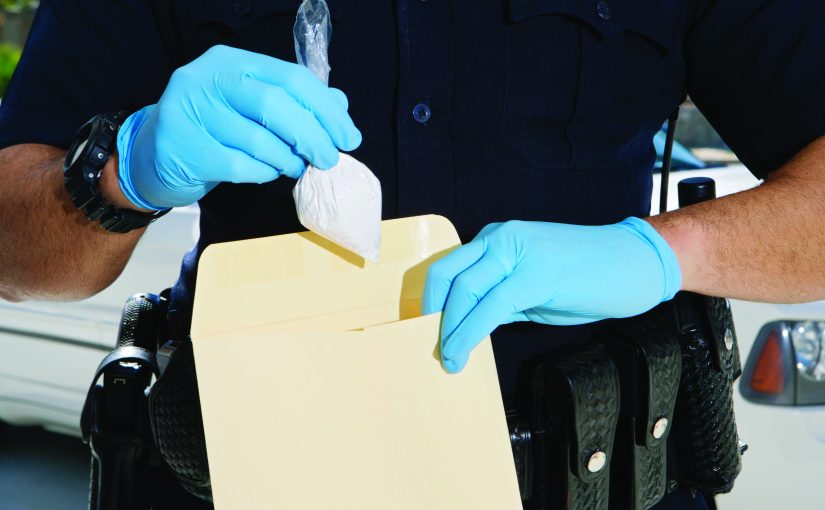 Today's opioid markets are different from the open-air drug markets that were subject to special attention in past DMI implementations; ...
Read More

An important new meta-analysis of 24 focused deterrence implementations—in particular, the National Network's Group Violence Intervention and Drug Market Intervention—was ...
Read More